Yeah, you read that right!
For those of you that don't know, during the MTV Movie Awards Pre-Show an exclusive clip from The Fault In Our Stars was premiered!
Missed it? Check it out below!
Yeah, its the Metaphor clip <3
Everything that they keep showing: movie stills, the trailer, exclusive clips, just makes me want to see the movie even more!
The more I see Shailene Woodley as Hazel, the more I love her. And I absolutely HATE smokers but I have to say that Ansel Elgort looks pretty darn good with a cigarette between his teeth.
Now if you will excuse me, I must go drink some water because I am starting to sound rather thirsty.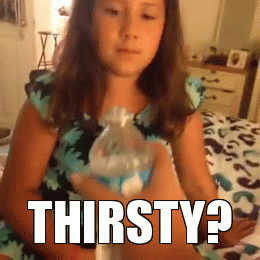 I CAN'T WAIT UNTIL JUNE 6TH!!!!!!!
-Shawnee Smith