Choose a good book. You can check out one of my many reviews if you are stumped by what to read.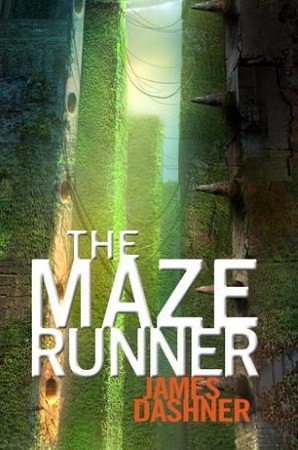 You got a book? GREAT! Now make sure you are in comfortable clothing.
Make sure you go to the bathroom now! That way you don't have to stop in the middle of all the action. (You know I'm right)
SNACKS! Snacks are very important! Have something salty, something sweet, and something to wash it down with.
Find a good place to sit. Whether it is outside on a hammock, inside on your bed, or on a beach (Hey I don't judge if you go to the beach in your sweats. You do you.)
Silence your cell phone! Just like with a movie, a cell phone going off can become distracting.
Open book you selected during step one.
Enjoy the new world you will be transported into.
-Shawnee Smith