Today's Woman Crush Wednesday goes to...
If you don't know who this is you will very, very soon.
Cara is a sought after model from Britain who has stepped into the acting world back in 2012 and has most recently been cast in the role of Margo Roth Spiegelman in the upcoming adaptation of John Green's 'Paper Towns'.
'Paper Towns' is about Quentin, a teenager who has loved his childhood friend from afar for years. When Margo Roth Spiegelman, known always by three names, breaks into his house one night and shows Quentin the time of his life, he loves her even more. When Margo is goes missing, Quentin must put together the clues she left behind in order to find her.
You can check out the Goodreads page for the book here.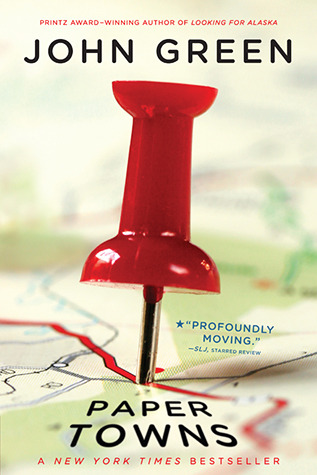 Nat Wolff, known for his work in 'The Fault In Our Stars' and 'Stuck In Love', has already signed on for the starring role of Quentin. The movie will also have many of the same team members and producers as 'The Fault In Our Stars', John Green's first book to movie adaptation.
Before you judge Cara too harshly for being the one to bring Margo Roth Spiegelman to life, just know that John Green himself approves. He even said this on twitter...
'Paper Towns' is expected to be released in theaters on July 31, 2015. Put it on your calander!
-Shawnee Smith