I am currently OBESSED with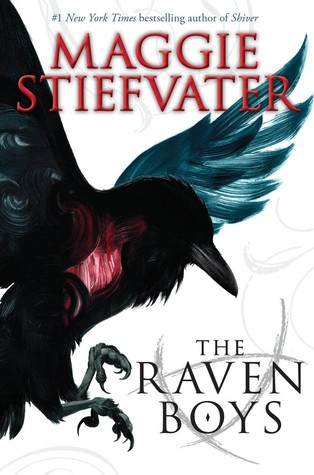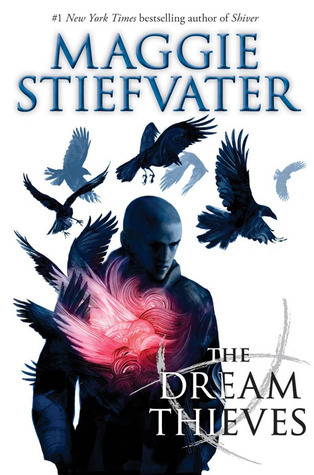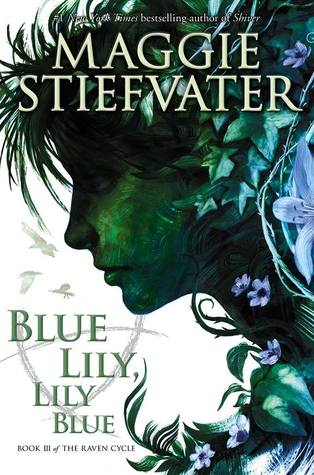 I have only read the first two in the series but I have the third one (Blue Lyly, Lily Blue) on hold at the library so if they would kindly HURRY UP AND SHIP IT TO ME, then I can get on with the tale of Blue and her Raven Boys.
But then I'll have to wait until September to read The Raven King anyways....so I guess it's a good thing the library is taking forever?

haha just kidding. It's not good.
If you like the fantasy genre, then I STONGLY recommend The Raven Cycle Series by Maggie Stiefvater!
-Shawnee Smith