I have been sent back into the world of Red books for today's challenge.
Now there are MANY books that have red covers but I am going to go with...
Allegiant by Veronica Roth
I seem to like the Divergent Series for my color challenges.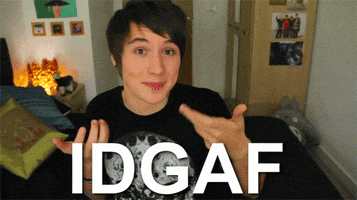 Sue me.
Don't know what Allegiant is about? Check out the Goodreads page linked
here
.
If you haven't read Allegiant yet, I don't know whats wrong with you! But make sure that you read the first two installments, Divergent and Insurgent, first!
-Shawnee Smith