We all need a little lovin' sometimes right?
Ha just kidding. Some of us are forever alone. Like me.
There have been hundreds of novels written about romance. And if you read this blog, you will know that I can't stand most of them.
But there has to be at least one good one right?
So, the Best Romance goes to...
Can I call this a romance? I will anyways :)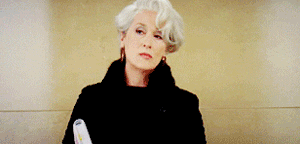 Don't know what its about? Check out the Goodreads page linked above!
This is not a typical romance novel, but the story does center around love and the absence of love. Because in this society, love is considered a disease. At age 17 all members of the society must go through "the procedure" in order to be cured of the disease. 16 year old Lena is only months away from being cured when she meets a mysterious boy Alex, who teaches her all about love and the life she could have elsewhere. Lena must then decide if she wants to be cured or live her life with Alex.
I think this was a perfect mix of romance and dystopia. It did not make me want to gag, and I still enjoyed reading it.
So go check out this book!
-Shawnee Smith