I have officially passed over the hump in my April Book Challenge! More than half of the challenges are completed!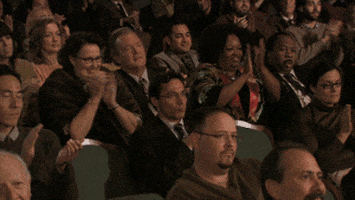 Oh thank you, thank you all.
Anyways, today is Pet Ownership Independence Day. I didn't even know that was a thing until I read this challenge. Anyways, enjoy this adorable hedgehog to celebrate.
I'm melting. It's so cute!
Staying true to cute animals, this challenge will be completed by the book...
Don't know what it's about? Check out the Goodreads page linked above or continue reading.
Roy just moved from Montana to Coconut Cove, Florida, nothing could be more different. After some time he befriends two oddballs, makes an unlikely enemy, and attempts to save a colony of burrowing owls living where a pancake house is scheduled to be built.
Sound familiar? It was made into a movie back in 2006 starring Logan Lerman, Cody Linley, and Brie Larson. Check out the IMDb page
here
.
But what do I always say? Read the book first. But since the movie came out eight years ago, if you watched the movie already and just now decide to read the book, I wont hold it against you.
-Shawnee Smith