Well we are approaching the end.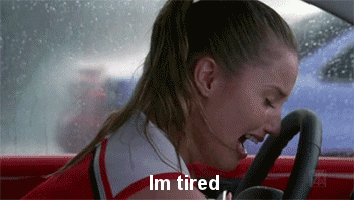 It is only fitting that today's post be about my favorite book.
While you may think that my favorite book is Legend or Divergent because I can't stop talking about them, you would be incorrect.
While those are two of my favorite YA books, my absolute favorite book of all time is...
The Three Musketeers by Alexandre Dumas.
This story has always held a special place in my heart since I first read it when I was 13. I was an over achiever okay?
Don't know what this book is about? You can check out the Goodreads page
here
, or you can go watch one of the dozens of movies that they have made of the story.
Personally I recommend the one with Charlie Sheen and Chris O'Donnell. It's my favorite adaptation.
And stay away from the Orlando Bloom/Logan Lerman version. I love those two actors but the story is not even close to the original. I mean flying blimp pirate ship things? Are you kidding?
-Shawnee Smith