So, I'm really glad I didn't talk about The Hunger Games in my last post because today's challenge is
Drumroll...
Favorite book to movie adaptation. And I have to say that
The Hunger Games
wins. Hands Down.
Check out the Goodreads page for the book linked above or click
here
for the IMDb page.
Honestly I don't believe that any other movie has stayed as true to the book as The Hunger Games has. The important plot points were all there, nothing was needlessly added, the characters were just what I imagined, and the sets all looked fantastic. An the actors. Oh my gosh the actors! AMAZING! Everything was just perfection!
But then again, everyone already knows that considering that THG made $152,535,747 opening weekend and grossed a total of $408,010,692 in its run in the theaters. Thats alot of money.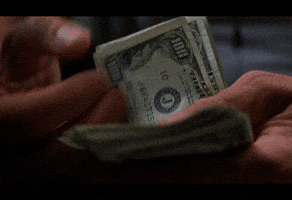 If you haven't seen The Hunger Games yet I don't know whats wrong with you or where you have been living, but I suggest you read the book and then see the movie! You won't be disappointed!
Mocking Jay Part 1 comes out November 21! Mark your calendars!
-Shawnee Smith