Everyone loves a good ghost story right?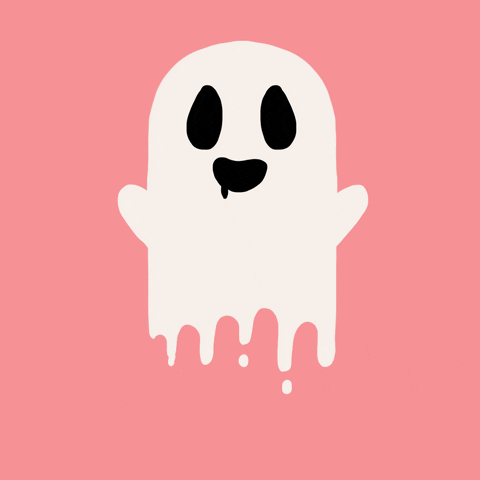 In England between the 17th and 19th century there was a custom on the night of April 24th for people to sit on the church porch between 11 PM and 1 AM for three successive years. On the third year it was said that the ghosts of those to die during the year would be witnessed passing into the church.
Let me ask you, if you had the opportunity to know who would die during the next year, would you find out? Or would you just let the deaths take you by surprise?
Anyways, today's challenge is a book with a ghost. And I have chosen...
I have not read this novel myself, but I have heard that it is really good if you are into paranormal stories.
Since I have not read it, I will link the Goodreads page above and copy their synopsis below.
"My name is Chloe Saunders and my life will never be the same again.

All I wanted was to make friends, meet boys, and keep on being ordinary. I don't even know what that means anymore. It all started on the day that I saw my first ghost - and the ghost saw me.

Now there are ghosts everywhere and they won't leave me alone. To top it all off, I somehow got myself locked up in Lyle House, a "special home" for troubled teens. Yet the home isn't what it seems. Don't tell anyone, but I think there might be more to my housemates than meets the eye. The question is, whose side are they on? it's up to me to figure out the dangerous secrets behind Lyle House...before its skeletons come back to haunt me."
Sound good? Go check it out! :)
-Shawnee Smith