There have been tales of doppelgangers, twins, and look-alikes all through mythology, fiction, and history. Being a curious person, I did a little research on doppelgangers.
Doppelgangers, in folklore, is a double of a living person who is often portrayed as a harbinger of bad luck. Some even go so far to say that seeing a persons doppelganger is an omen of death.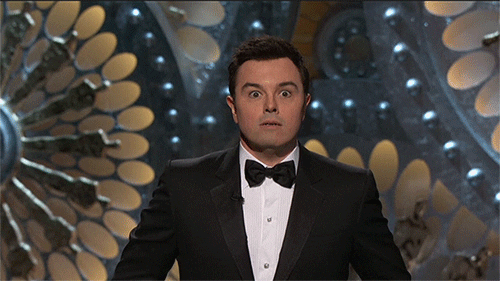 The whole "omen of death" thing reminds me a bit of the book...
In Dualed, the city of Kersh has become a safe place amid all of the war surrounding it. In order to create a race of soldiers worthy of righting, Kersh has been able to create two of the same person. These two, called Alternates, must fight to the death when they are activated. The worthy of the two gets to continue their life.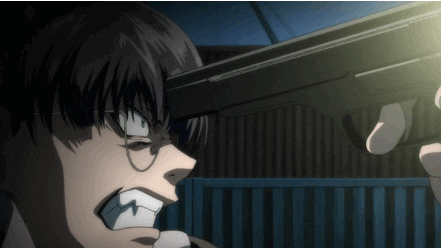 Want to read more before deciding to read? Click the link above for the Goodreads page or check out my review of the book
here
.
-Shawnee Smith