Are you a fan of the Maze Runner by James Dashner?
Can't wait for the movie to premier in September?
Well join the club! I am with you! I have been a fan of The Maze Runner for quite a few years now, and it is killing me how long I have to wait to watch the movie!
Today a website came to my attention. just go to www.wckdisgood.com or click here and enjoy.
I don't know if I should be proud of the movie team or creeped out by this website. I guess I will just fangirl instead.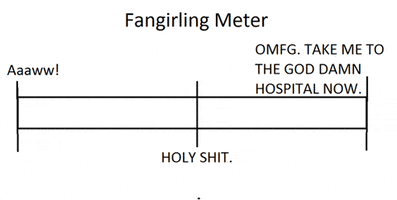 Don't know what the Maze Runner is? Check out the Goodreads page
here
, the IMDb page for the movie
here
.
-Shawnee Smith