I have to say that covers for books have been getting more and more creative lately, and usually they give a hint at the plot.
Has that happened to you? You see a book with a strange cover and you think "how can that possibly be related to the book?" and then you read it and it all makes sense? I love those books.
Or when you are waiting and waiting for a new book in a series to come out and the cover is finally revealed and it gives a hint at the plot? Like when the cover for Allegiant was revealed and we were all wondering what the plane at the bottom of the cover had to do with the story.
But my favorite covers, are usually the odd one. The ones that are more creative than just a picture. My favorite is...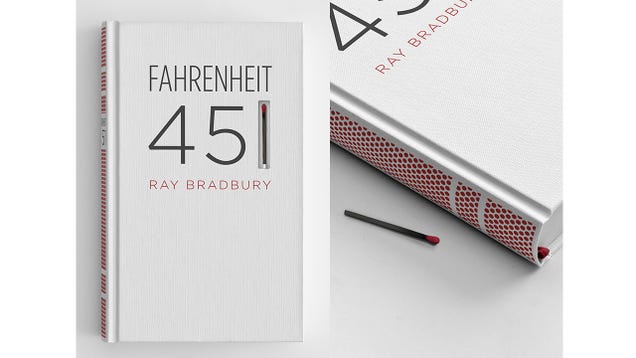 I have no idea where you can buy this edition but I saw it while I was perusing the internet a while back and I think this is the coolest cover I have ever seen. The 1 in '451' is a match and the spine is where you strike it. It puts a while new meaning to 'burning books'.
I also really like...
I mean, if you don't think this is awesome then something is seriously wrong with you.
and finally, I really like..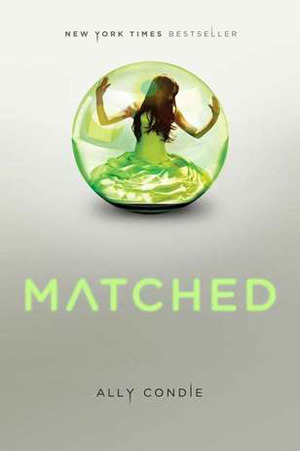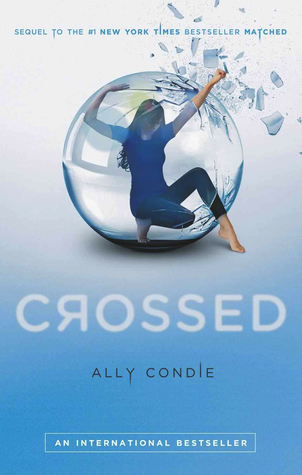 This is what I was talking about with the covers meaning something to the plot. I also like how the books are all the same, but slightly different. If you have read the books, you will know the significance. When I first realized what the covers represent I loved it that much more!
Those are some of my favorite book covers. If you want to check out the beginning of my October Book Challenge or see what's next,
you can click here
.
-Shawnee Smith