Let me address that for me to give up on a book I have to really hate it. So I apologize in advance for the fans of the books I am about to bash.
Really, I'm sorry. It is just my opinion that these books were not the best. If you like them, great. If you don't, we are in the same boat.
Yes I tried reading this book back in Middle School and I really didn't like it. So I didn't finish the book and I didn't even try reading the rest of the series.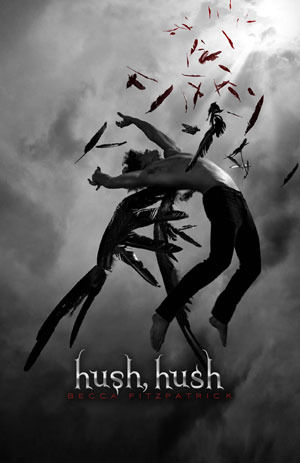 My friend gave this book to me because it is one of her favorites and she thought I would like it. Boy was she wrong. Sorry, but it was predictable and unoriginal. I got bored and gave up reading the book. Needless to say, I didn't read the rest of the series.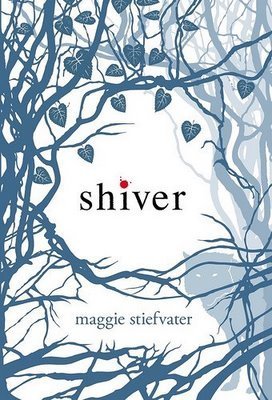 I found this book at a sale and it was only $1 and I bought it and read it, I got about 10 chapters in before I gave up. I just didn't think anything really worked. I ended up giving the series to my friend mentioned above, she liked them.
So my taste is different from others but these were just the books I didn't like so I never finished reading them.
Anway, that is the end of day 14. If you want to check out the first introduction post for my October Book Challenge,
you can click here
.
-Shawnee Smith