As you know, yesterday I started a blogging challenge. 31 posts in 31 days. Today is day 2 and the subject is "Whatcha Reading?"
As for today's post, I am currently reading...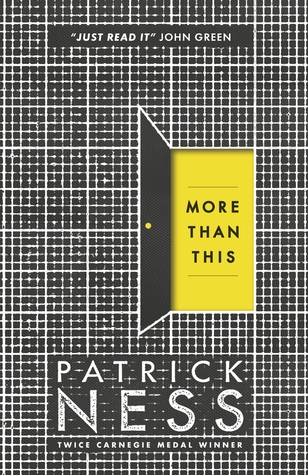 What It's About:
"
A boy drowns, desperate and alone in his final moments. He dies.

Then he wakes, naked and bruised and thirsty, but alive.

How can this be? And what is this strange deserted place?

As he struggles to understand what is happening, the boy dares to hope. Might this not be the end? Might there be more to this life, or perhaps this afterlife?"
What I Think So Far:
I am only a few chapters in but this book is like nothing I have ever read before. It is extremely interesting and I can't wait to see where it goes! I'm so glad I started reading this book since it has been on my TBR list for ages!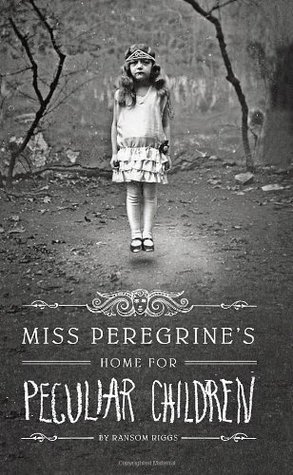 What It's About:
"
A mysterious island. An abandoned orphanage. A strange collection of very curious photographs.

It all waits to be discovered in Miss Peregrine's Home for Peculiar Children, an unforgettable novel that mixes fiction and photography in a thrilling reading experience. As our story opens, a horrific family tragedy sets sixteen-year-old Jacob journeying to a remote island off the coast of Wales, where he discovers the crumbling ruins of Miss Peregrine's Home for Peculiar Children. As Jacob explores its abandoned bedrooms and hallways, it becomes clear that the children were more than just peculiar. They may have been dangerous. They may have been quarantined on a deserted island for good reason. And somehow—impossible though it seems—they may still be alive."
What I Think So Far:
I am only a few pages in since I don't usually read more than one book at a time, but what I've read is pretty good. I think all the pictures are really creepy though!
-Shawnee Smith