Hello. Happy Sunday. This is going to be an easy post.
10 points if you guys can guess what my "Top Three Favorites" are before you read any farther.
Got your guesses?
Good. Let's begin...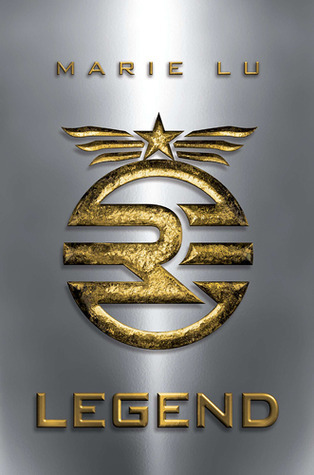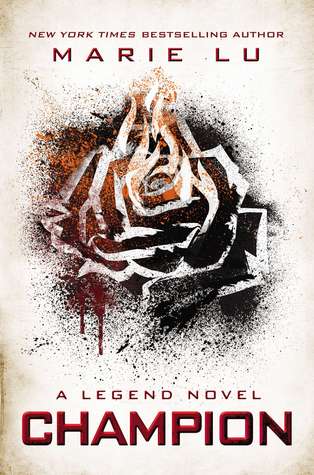 If you didn't get that then you haven't read this blog. Like at all. Or paid any attention.
Again. Have you been paying attention if you read this blog?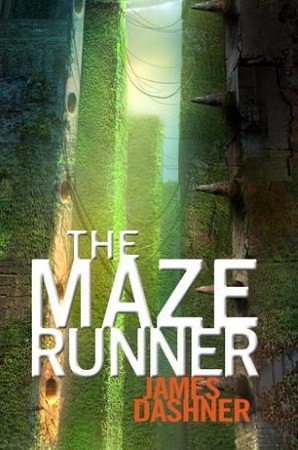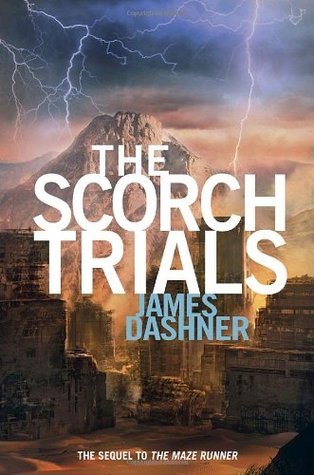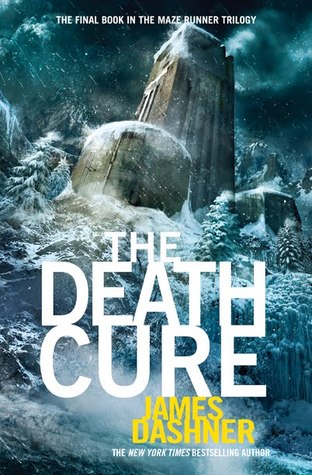 It's okay if you didn't get that one since it is slowly creeping back up into my favorites list.
This is my favorite book of all time, so I thought I would include it :)
How did you do? Did any of you get 10 points?
-Shawnee Smith