Well, well, well. It has finally come to this.
I am proud to say that there are a couple books set in my home state of Washington! I have found it rather hard to find (good) YA books that take place up here (that vampire books is so not being included on this list). I don't know what that's all about since Washington is actually a cool place to live. Its beautiful, we have winning sports teams (Yes. Teams. Plural. Seahawks and Sounders, previously the Mariners as well before they hit a rut), our coffee is legendary (hi Starbucks), and Nordstrom was actually started in Seattle as a shoe store. Washington has also been the birthplace for many musicians including Nirvana and most recently, Macklemore and Ryan Lewis. And does Microsoft and Boeing mean anything to you? Both were founded in Washington.
Why am I giving you guys a history lesson? You want to know about books...
With that being said...here are some books that take place in Washington.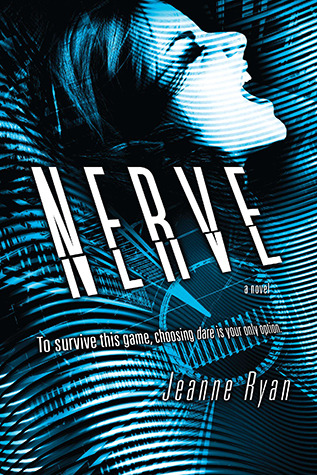 Takes place in Seattle, and is it bad that whenever they mention a place I can envision it because I have probably passed by it at some point?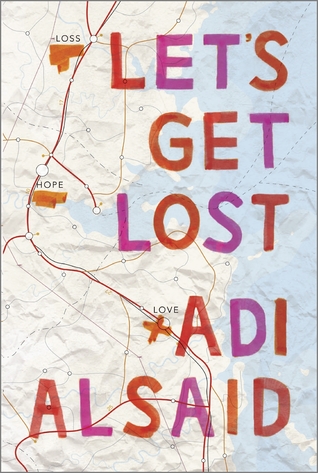 Okay, so this one doesn't always take place in Washington, but it does for a few pages! So I'm counting it!
I haven't read this book but I heard that it was set in Seattle. I guess I will have to read it now... #WashingtonPride
If you want to know more about my October book Challenge and easily find all of the past entries,
you can click here
.
-Shawnee Smith