The answer to where I want to live is easy. Finding a book about that place, not so much. I mean, New York should be a place hundreds of people write about every day but my memory is drawing a blank.
After some hard thought and consideration (I actually didn't think that hard), I have come up with...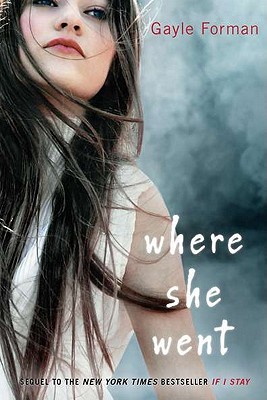 Yupp, it takes place in New York City. The City I would die to live in.
also takes place in New York City although it takes place in a time where coffee and chocolate is illegal. So that will be a no from me.
And of course, we have the ever famous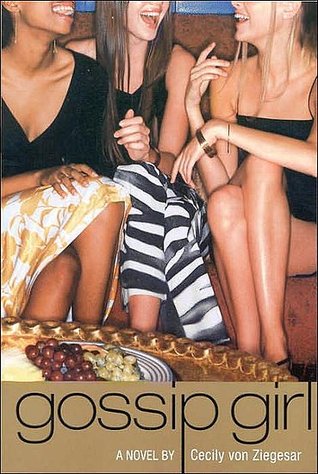 The Upper East Side. Scandal, fashion, where a name means more than money. I don't think I could ever fit into that world, but a girl can dream can't she?
I'll admit, once I wrote the beginning of the blog post, books that take place in New York City just kept popping up in my brain. Apparently people do write about that city all the time.
You can check out the original October Book Challenge post detailing the subject of each day
by clicking here
.
-Shawnee Smith