October was a rather slow month for all of my reading...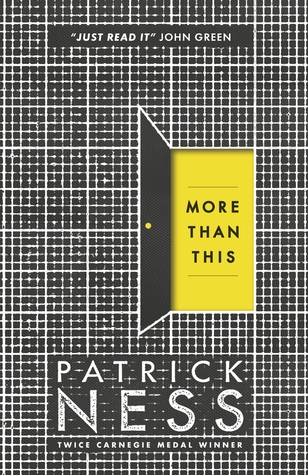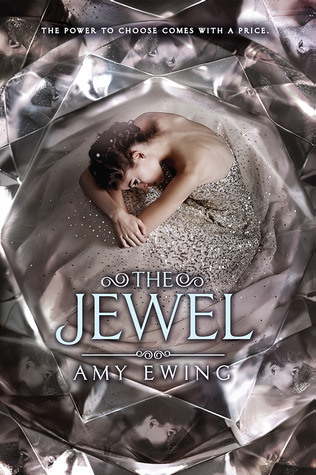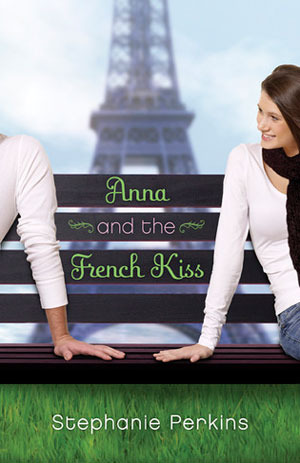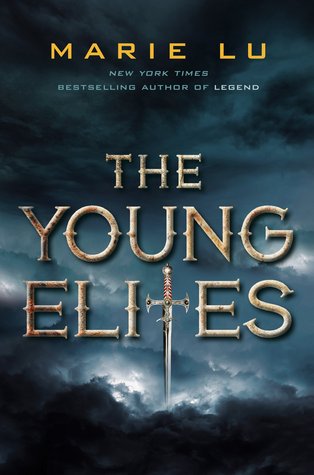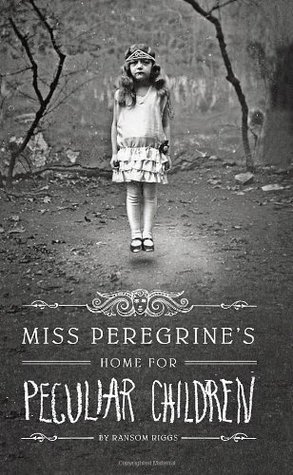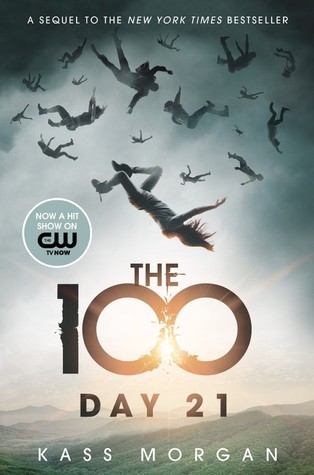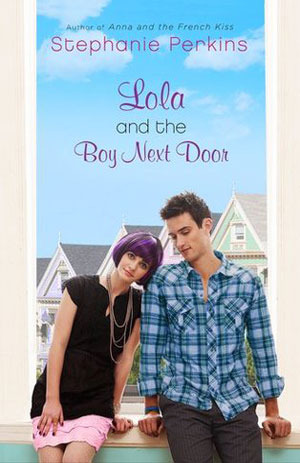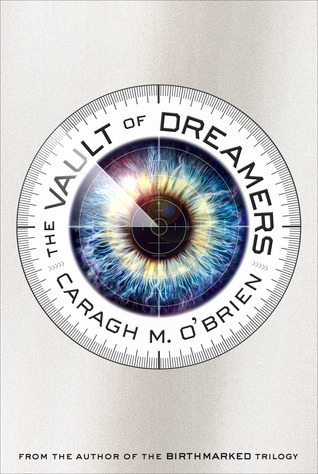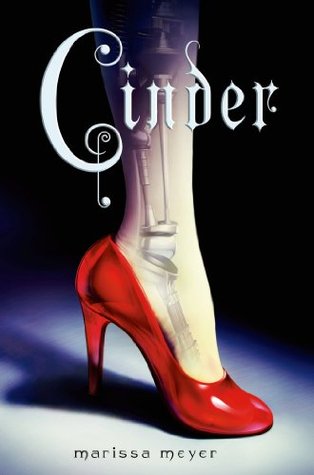 I really should have read a lot more than 10 books this month. But oh well.
And that is the end of my October Book Challenge. I missed four days I believe, so I did fail but I picked back up and tried to do as many as I possibly could.
If you want to check out my first post for the challenge,
you can click here
and find easy access to all of the challenge posts.
Happy Halloween :)
-Shawnee Smith