I always hate this question. When people say "What character is most like you?" I never know what to say.
I see myself in bits and pieces of several different characters that I have read over the years. How do you explain that to someone?
Whether it is having a brother 13 years older than me and not liking taking medicine when I'm sick because I don't like the way it dulls my senses like June from
'Legend' by Marie Lu
.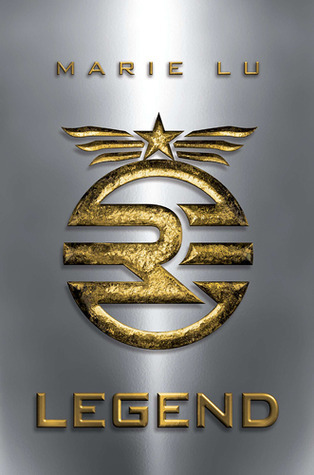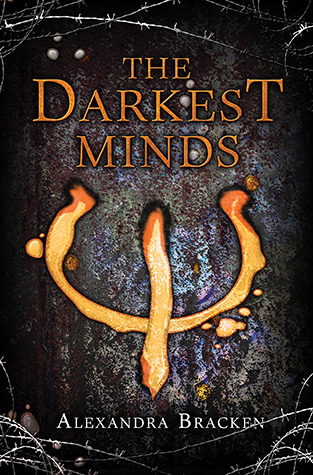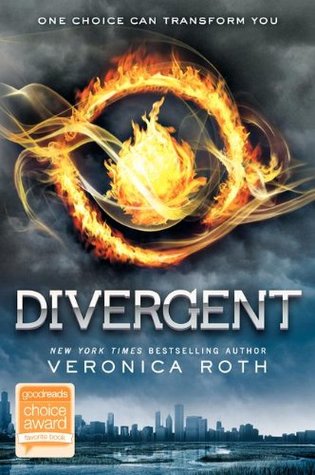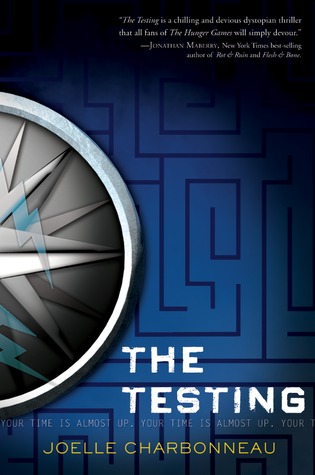 I may not have exactly answered the question, but this is my blog. I do what I want ;)
-Shawnee Smith