So I just realized that I forgot to push 'PUBLISH' from day 24 of my October Book Challenge. I am completely failing at this. I disappoint myself. This challenge gives me feels.
See what I did there?
As for books that give me feels, there are actually a few. Don't even try to judge me because I doubt any of you could read these books without getting into your own feels.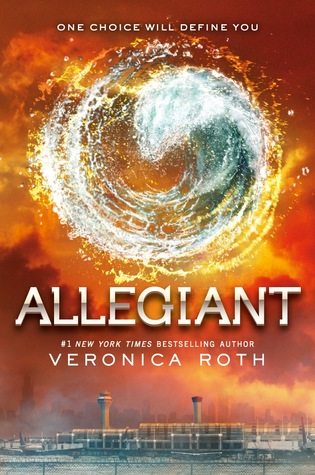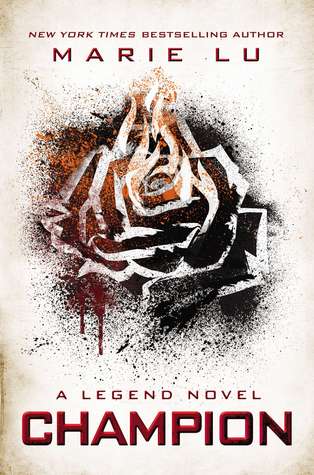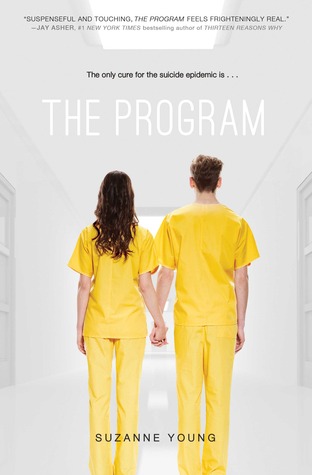 Those are a few books that have given me all the feels. If you want to check out more about my (failing) October Book Challenge,
you can click here
.
-Shawnee Smith