Okay, when I think of the ending of a book I hated the most, I IMMEDIATELY think of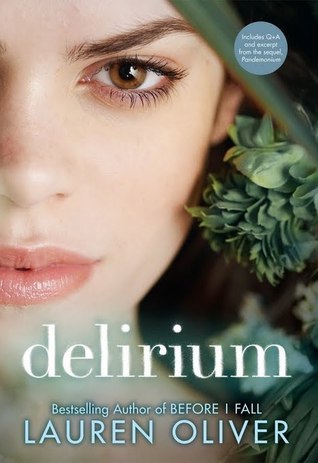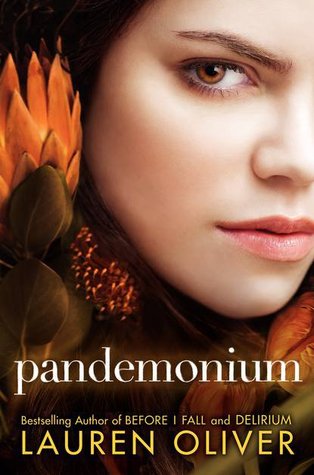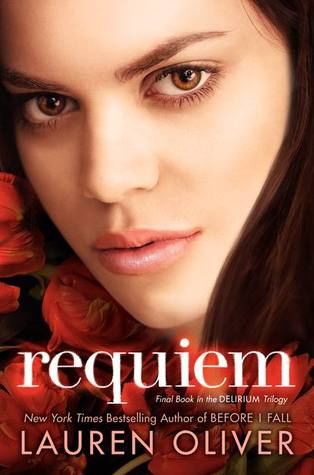 Lauren Oliver is such a nice person! And so genuine, so I hate to criticize her like this, but I HATED the ending of Requiem.
Not the choice that Lena makes between Alex and Julian, but how it happened so fast. It was like everyone was fighting and shit was going down and then in like two pages Lena chooses someone and then the book ends.
It has felt so rushed every single time I read it, and I just don't like it. I wish it ended differently.
If you want to read more about my October Book Challenge,
you can click here
. The link will take you to the introduction post.
Have a happy Friday everyone! :)
-Shawnee Smith