Well I already failed the October Book Challenge. I made it exactly two weeks before I missed a post. Granted I was super sick yesterday and could barely get out of bed, but that is no excuse! I let myself down! But because I want to finish the rest of the list I will continue on with my October Book Challenge.
OTP...One True Pairing
I have read many novels that have romance in them and characters to fall in love with and characters that fall in love with each other. However, there are only a few romantic relationships that I like and don't make me want to bash my head against a wall.
Meaning, these characters are never incredibly insecure and act like little children while in relationships. They actually, truly, love the person they are with. And their relationship is one I envy.
However, my number one OTP is...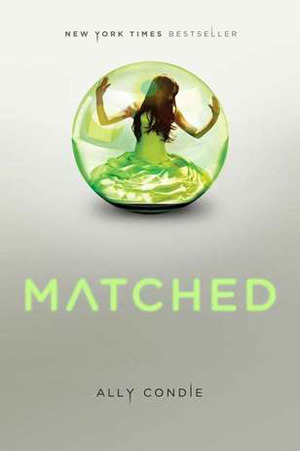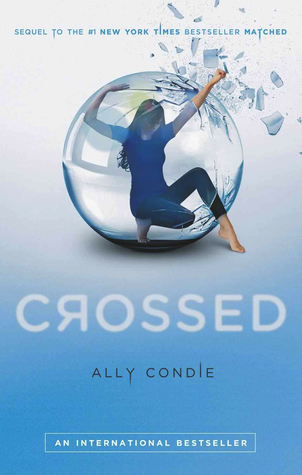 These two are my OTP because I think they are the perfect couple. They truly love each other, they cross mountains for each other. And there is never a moment, after they get together, where they doubt the other. They trust the other completely with their lives, and the lives of those they love. They find ways to communicate even when it all seems impossible. I believe that they would do anything for the other. That is why they are my OTP.
If you want to read about my October Book Challenge,
you can click here
, and see the first post with links to all of the other ones. Have fun!
-Shawnee Smith