People on the cover is rather vague, so I will show you some of the cooler ones I have seen lately.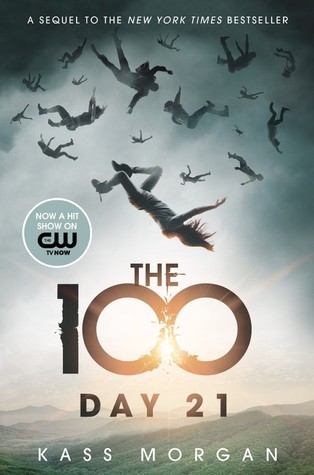 I love all of the people falling out of the sky. It's haunting but beautiful at the same time.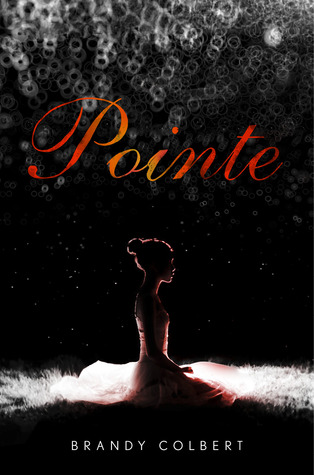 I like that the cover is mostly dark. There is just slight color and it doesn't show any features of the girl. I also like all of the white at the top. It makes me think of snow.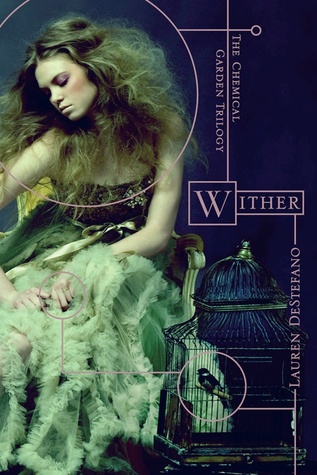 LOVE LOVE LOVE this cover. It's even cooler if you can see the front and the back together. The girl looks like something I would find in a fashion magazine. And I love all the lines going everywhere connecting everything. This is one of my favorite covers of all times.
If you want to check out what is next for my October Book Challenge,
you can click here
and read the introductory post.
-Shawnee Smith