Well it has come to Day 6: Favorite Series.
If you know even a little tiny bit about me or this blog, you will know that I absolutely love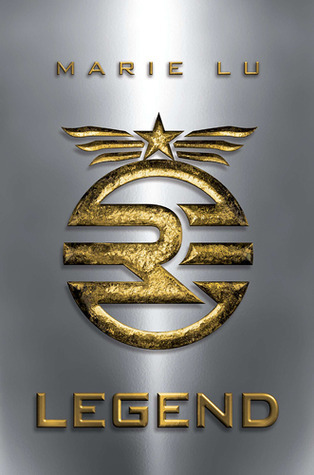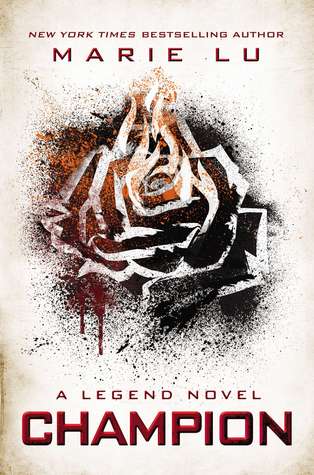 It is currently my favorite series! I have loved it ever since I first read it.
And coincidentally, in about a week, I will be going to a signing event for Marie Lu! I am so excited to meet her, you have to idea!!!
Happy Monday. :)
-Shawnee Smith