Well, I'm guessing I'm supposed to talk about books that people have recommended to me. And by the way, I am up way to early to be functioning properly. This should be fun
Here goes nothing...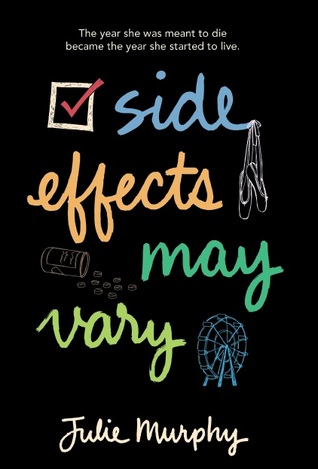 I think it was Lisa who told me to read this book. She thought it would be right up my alley because the synopsis stated that revenge was a main topic. It wasn't the greatest thing I have read, but others may like it.
Again, I think this was Lisa while we were at a book sale. I really liked it! I don't know why she initially told me to buy it, but I'm glad I did. Right after I was done, I went out and found the rest of the series to binge read!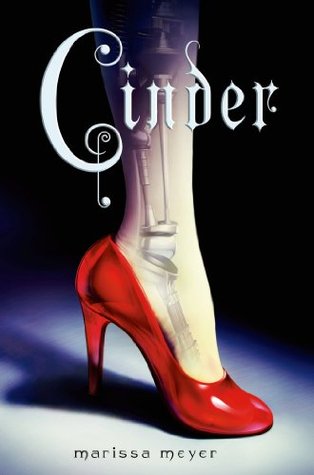 I know my friend Lexi has read this book and she liked it alot. Since she is not an avid reader I feel that I need to give this book a try since she liked it. Hopefully once I read it, I will like it as well! Fingers crossed.
If you want to check out more of my October Book Challenge,
you can click here
to see the original post.
-Shawnee Smith