I don't have emotions.
It's true.
So finding a book that I cry at is incredibly hard. And it is even harder to find a book that I REALLY cry about. I mean more than tears welling up in my eyes or a single stray tear.
I am talking about all out sobbing. That doesn't happen often.
That being said, a few books that I have made me cry...a lot, are...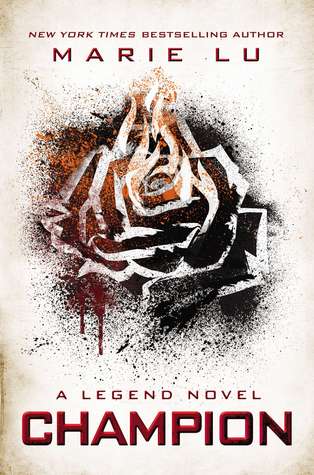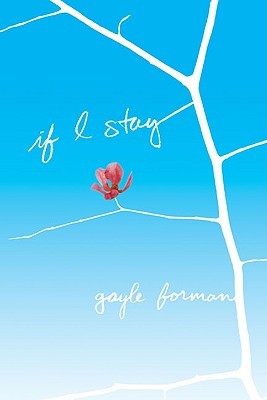 If you want to check out the original post for The October Book Challenge and see what's coming next,
you can click here
.
-Shawnee Smith