Lisa and I went on a book store shopping spree the other day. And while we were out we went to possibly THE BEST book store I have ever seen in my entire life.
It was floor to ceiling books. I was in heaven. Check out these pictures.
BEST BOOK STORE EVER! Not only was the layout cool, a maze of books everywhere, but I was also able to buy some books there and at other locations. My book haul consisted of...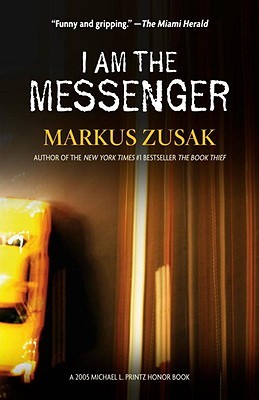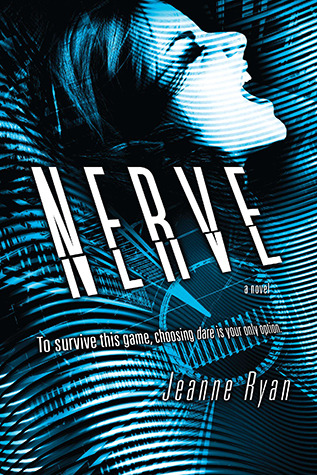 And
(Also known as Human .4)
-Shawnee Smith