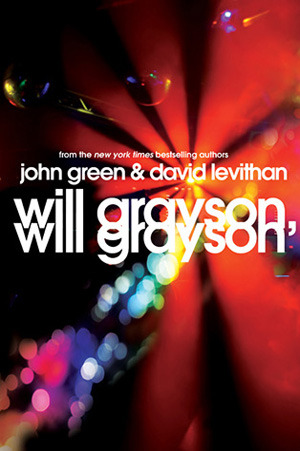 has announced that he is working on a spin-off featuring a full scale musical entitled "Hold Me Closer: The Tiny Cooper Story". Fans first became acquainted with this musical when it was the backdrop to Will Grayson, Will Grayson. It will now have the chance to come center stage when it hits bookshelves in March of 2015.
Levithan has stated that when it comes to the music, it may or may not be crowd-sourced. Meaning that he wants the fans to be able to create the music as they think it should be, not necessarily have 100% it pre-perscribed.
Do you think this spin-off will be a hit? I know I am definitely going to read it!
-Shawnee Smith