I am being a perfectionist right now with the reviews coming out in a few days, I want to make sure I get them right so give me a few more days on them. The two reviews I'm working on for
City of Heavenly Fire by Cassandra Clare
and
Rush by Eve Silver
are particularly hard because SO MUCH HAPPENS. I just want to make sure I get everything down that I want to get down and that it makes sense. Got it? Good.
In the mean time I have just started reading...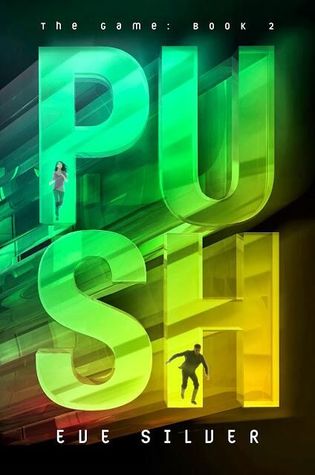 I can't wait to get into this novel since Rush, the first book in the series, was SO GOOD. Review of that to come.
-Shawnee Smith