Have you ever reached the ending of a book or series and you just think "No. That can't be the ending. No. Absolutely not."
Either because there are unanswered questions or because the ending doesn't seem to feel final?
I felt that way with the ending of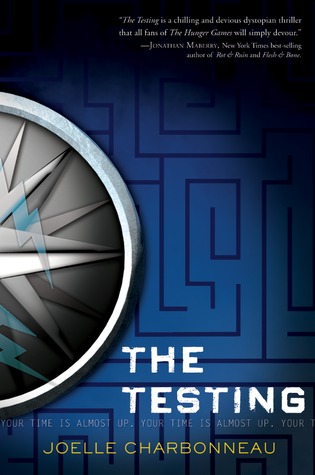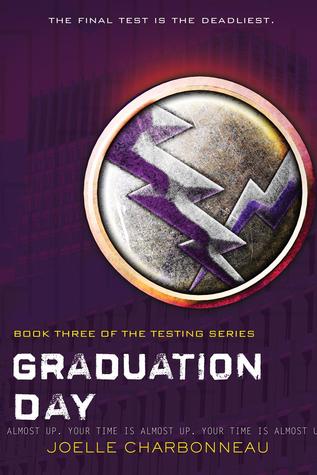 I just felt that the ending left a feeling that there will be more books to come when it has already been announced that Graduation Day will be the final book in the series.
Maybe it's just my wishful thinking but I wanted more of Cia's journey, ESPECIALLY with the way that the story ended. At a crossroad. Anything could happen. And I want to know what will happen.
So the question I pose is whether this kind of ending is acceptable with a book. I felt this way with other books such as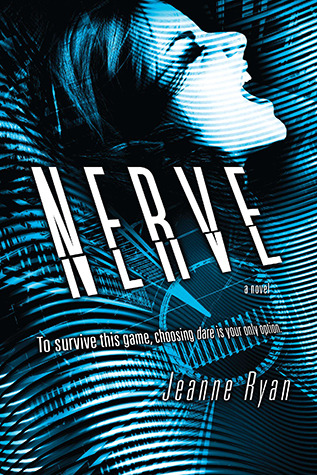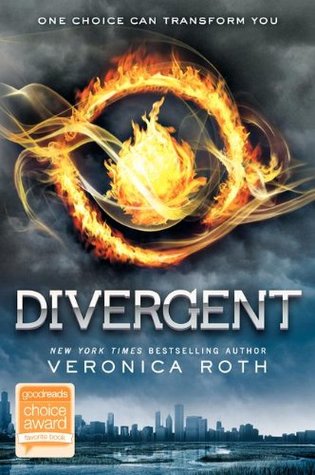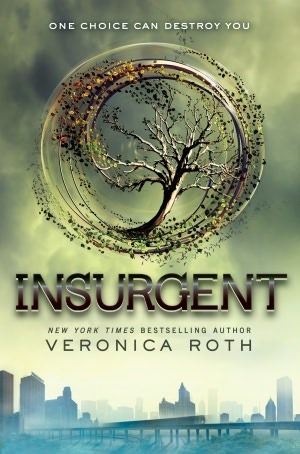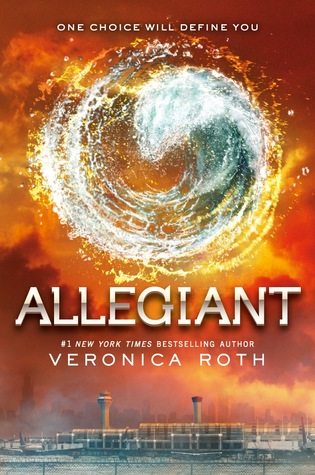 Both of these stories ended as if there is more to be told. Maybe it is an artistic license, but is it okay? Should a story be completely finished with no unanswered questions and as if the lives of the characters are set and will live happily ever after until they die in their sleep? Or should it be left up to the readers to decide what happens like in...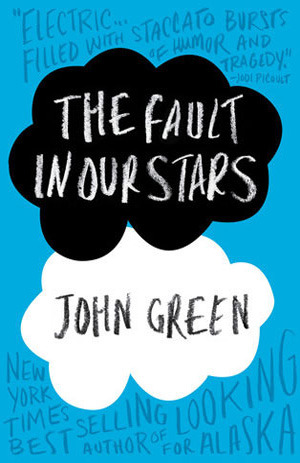 What do you think?
-Shawnee Smith