I have been meaning to read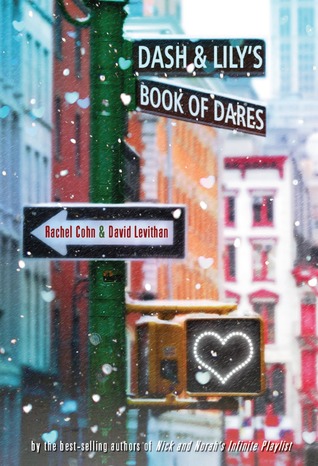 for quite some time now. I have ordered it from the library and it should be here soon! It looks like it would be a pretty good read and very winter-y, which is the subject of today's post.
Have you read Dash & Lily's Book of Dates? What did you think?
-Shawnee Smith