I remember the first time I read this cliffhanger. I was so mad that the story ended where it did. I wanted answers ASAP. But of course the world hates me and I have to wait for answers. I'm not good at waiting!
What is this cliffhanger you might ask? That would the the ending of...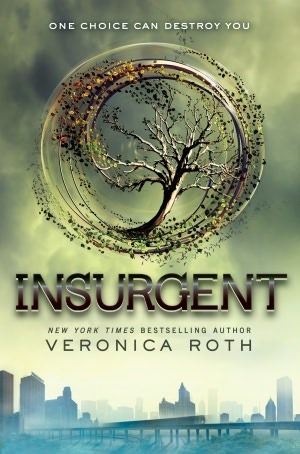 If you like this ending you and me need to have a little talk because it drove me INSANE! "Then the shouting begins." Like, COME ON.
It's seriously like a one sentence cliff hanger. It was so great I hated it.
-Shawnee Smith