When I think of an overrated book that everyone is fawning over as of late I think of...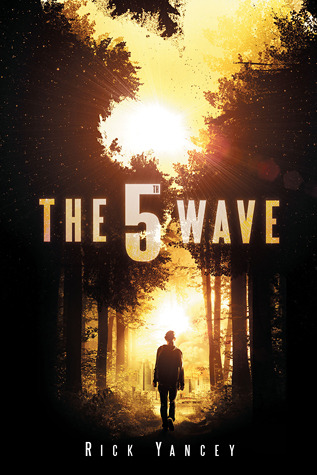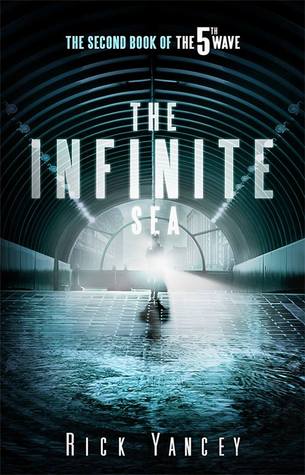 I don't know what it is, but I just didn't like this series. I thought some of the characters were good and some of the narration was fabulous, but I just couldn't get into it. It didn't stand out to me. I also didn't like that it would change perspectives and not tell you whose story you were reading. It made me confused and I had to re-read several pages for the story to make sense. I just felt that it could have been SO much better.
But I feel alone in this thought since so many people are in love with this series and it's being made into a movie right now.
It kind of upsets me that I don't like this book that everyone else seems to love. I even tried reading The Infinite Sea but I couldn't get into it. I was disappointed/confused from the first page.
It's rather upsetting.
Anyway, that is my choice of an overrated book. If you want to see what's coming up next for my December Challenge,
you can click right here
.
-Shawnee Smith