Guilty pleasure, do I have a guilty pleasure? I have stated before that I never really feel guilty about any of the books that I read so I can't have a guilty pleasure...
However, if I had to choose a book subject/type that I don't read as often as the others, but still enjoy, would be contemporary coming of age novels.
Some examples are...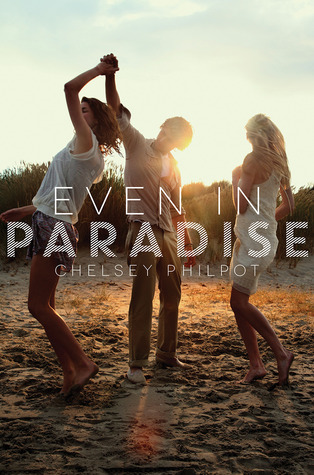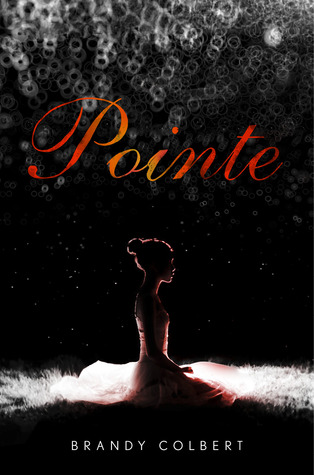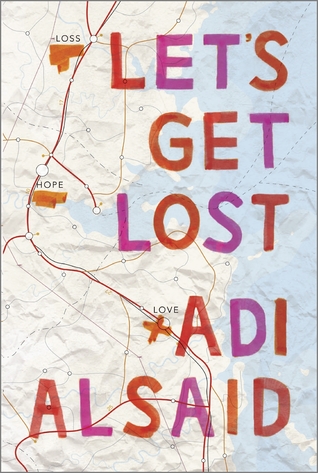 Each of these books are incredibly different than the dystopia I am usually drawn to. I like the quirky novels, what can I say? However each book is so good in it's own way. And I especially like that these novels are not all about romance and love and all that shit. There is some, but it's not the main theme.
There you have my (sorta) guilty pleasures. If you want to check out more of the December Challenge,
you can click here
.
-Shawnee Smith