Well I'm going to cheat on this one a little. I'm not drinking cocoa because I don't really feel like it right now...
Anyways...I am currently reading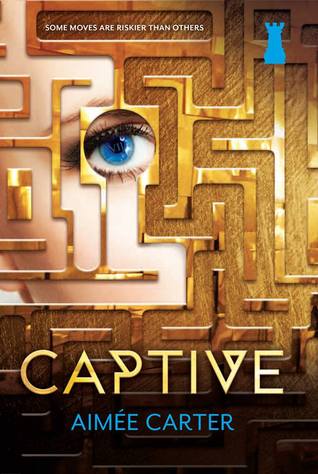 What It's About:
"
For the past two months, Kitty Doe's life has been a lie. Forced to impersonate the Prime Minister's niece, her frustration grows as her trust in her fake fiancé cracks, her real boyfriend is forbidden and the Blackcoats keep her in the dark more than ever.
But in the midst of discovering that her role in the Hart family may not be as coincidental as she thought, she's accused of treason and is forced to face her greatest fear: Elsewhere. A prison where no one can escape.
As one shocking revelation leads to the next, Kitty learns the hard way that she can trust no one, not even the people she thought were on her side. With her back against the wall, Kitty wants to believe she'll do whatever it takes to support the rebellion she believes in—but is she prepared to pay the ultimate price?

"
What I Think So Far:
I just got to chapter five and OH MY GOSH! Something really crazy just happened and I can't wait to read the rest of the book! Everything is going down right now and I'm only at chapter 5. What will happen for the rest of the book? I NEED TO KNOW! Excuse me while I go and devour this book.
-Shawnee Smith