I have been thinking about this A LOT. And until now, I honestly had no idea what my 'Favorite POV' was.
But after thinking long and hard about this, I have chosen the most interesting POV that I have ever read....and that is...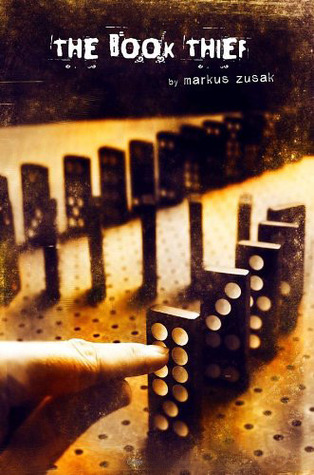 This book was written in the point of view of Death. Many would believe that POV would cause the book to be incredibly dark and the narration to be malicious, but that was not the case. Death was written as though he was tired of his job. Tired of constantly taking people away from their bodies after they had passed away. I thought this POV was incredibly inventive and it worked out so well!
-Shawnee Smith