I have covered my favorite series practically every week on this blog. So rather than bore you with how much I love the Legend trilogy by Marie Lu, again, I will pick my favorite series that I have recently been exposed to. And it is only fair that I review this series in this post since I have not done a review for any of the books yet.
My favorite new series is...drum-roll please...
The Selection Series by Kiera Kass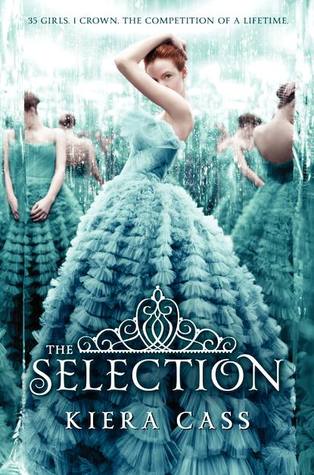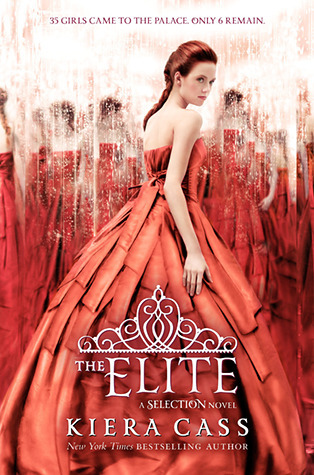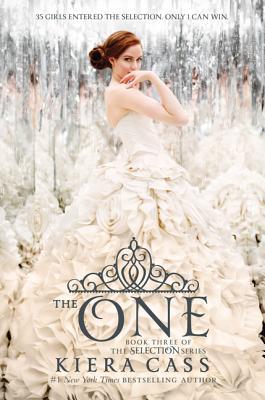 Publisher: 24 April 2012 by HarperTeen
Pages: 336
Publisher: 23 April 2013 by HarperTeen
Pages: 336
Publisher: 6 May 2014 by HarperTeen
Pages: 323
I just binge read the ENTIRE Selection Series by Kiera Cass and I LOVED IT!
I was quite skeptical when I first started reading this series. I knew going in that the majority of it would be romance and there is a love triangle and all of the things that I usually hate reading. However, I do think this series is an exception.
First off: I love Maxon and America's relationship. Although I really thought that America needed to fess up her feeling WAY earlier than she did. I always say that if you truly loved the first guy, you would have never fallen for the second. So she just needed to get over Aspen, her first love, and ADMIT THAT SHE WAS IN LOVE WITH MAXON. Now that that's over. I think one reason that I was able to not throw up while I was reading this series was that America and Maxon were never a lovey-dovey-PDA-all-the-time couple. Rather, they pushed each other to be the best they could be, even if that meant Maxon getting a knee to the groin every once in a while. They felt real to me. They felt as if they could actually exist and this wasn't someone's fantasy of the perfect relationship.
I know they played a minor role in the series, but I would be very interested to read August and Georgia's story. I feel like there could be something intriguing there. At least a little short story or something to answer some of my burning questions!

I liked the whole idea of there being two separate groups of rebels that were fighting against the crown. It added a different dynamic to the story. So many books focus on just one group of rebels trying to change the society that they live in, so it was refreshing to read that in this story there were two different groups with two different end goals. I would have liked to know a lot more about the rebels and how they formed but that just didn't fit into the story that well. And for that I'm actually kind of glad. I don't think it would have fit any of the characters to leave the Selection to go fight with the rebels. I don't think that would have been a good story-line.
In the end, I really did love this series! I can't wait to read The Heir! I am definitely looking forward to reading it and seeing how everything turns out years later. I suggest that everyone goes out and gets their hands on The Selection series by Kiera Cass somehow because it is definitely worth it!
-Shawnee Smith