The last book that kept me up WAY past my bed time was...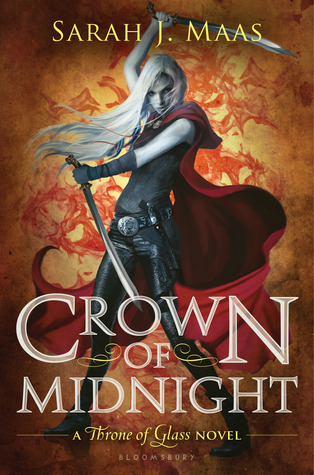 This book was so good that I forgot to put it down and go to sleep! I lost all sense of time while I was devouring it! It was just that good.
I can't wait to read the third installment, Heir of Fire, next. I'm so excited to learn what happens to Celaena on her journey!
-Shawnee Smith