The definition of giddy is: affected with vertigo; dizzy.
Well, I don't really get vertigo but if I had to choose a book that would give someone vertigo it would be...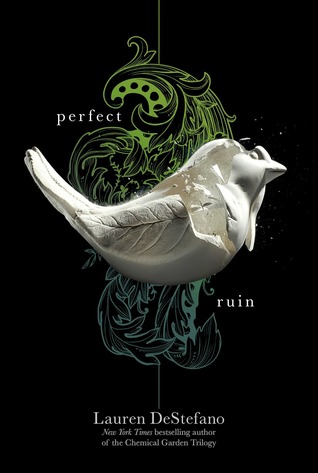 If you haven't read Perfect Ruin yet, just know that it takes place on a floating city in the sky. So if you are afraid of heights, beware!
-Shawnee Smith