My favorite title of a book is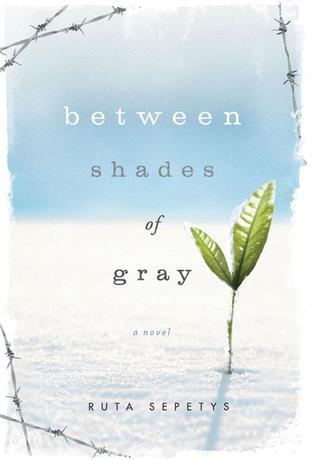 I like this title because I've always know that the world is not black and white. While someone may be attempting to do a good deed, they could achieve that good deed by creating fear or chaos. The world is one big gray area. That's why I like this title a lot.
However, my favorite titles for series are those that do not just copy the title of the first book. Such as...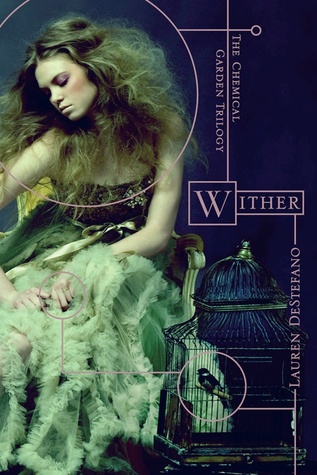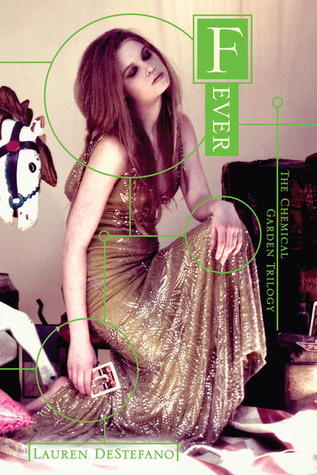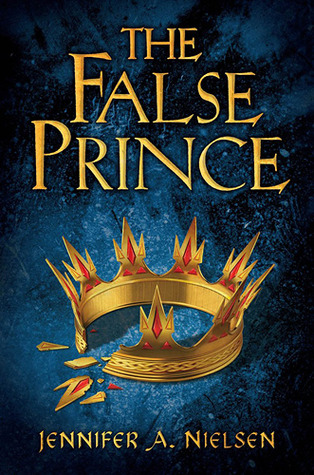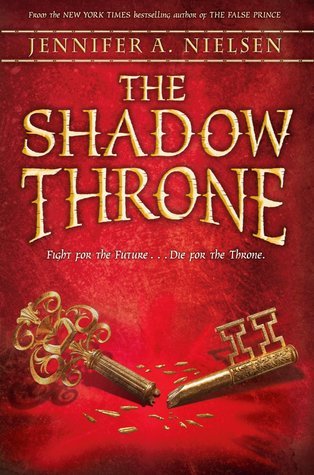 I like it when the series is named something else. I don't really know why, it's always been something that I have liked.
Well, there are my favorite title(s). If you want to check out more about this December Challenge,
you can click right here
.
-Shawnee Smith