I think I have talked enough on here about The Three Musketeers by Alexandre Dumas, so I will spare you all today and choose a different "classic".
I have always been drawn towards mythology since I was a little kid, I loved the stories of the Greek Gods and Goddesses, so when I first read Homer's The Odyssey a few years back I loved it because it gave me that same feeling again. So that is my 'Favorite Classic'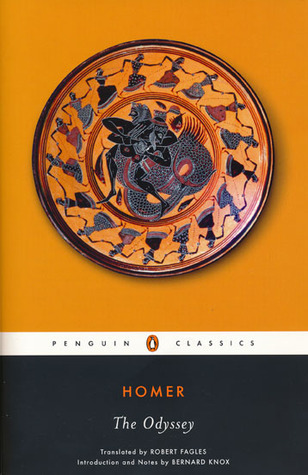 I strongly suggest that you attempt to read this book at least once in your life. I know it can be kind of scary to tackle, but it is ultimately worth it.
-Shawnee Smith