It's been a while since I have told you guys what I have just picked up from the library. I am happy to report that since it is almost my winter vacation (YAYAYAYAYAYAYAYAY!) I have been collecting books to read when I am finally able to stop thinking about school.
A few days ago many of those books came in and I have been able to keep my paws off all but one of them. This is my latest library haul...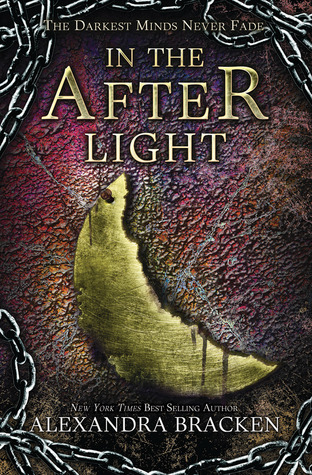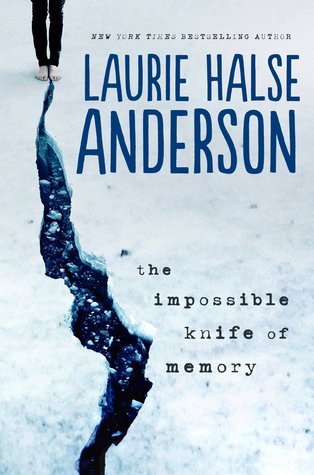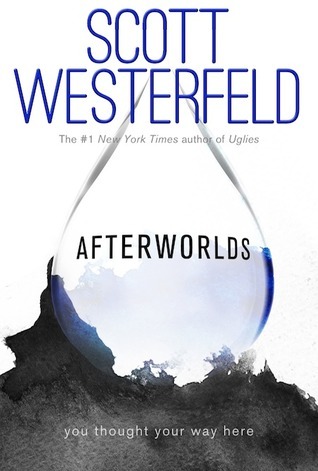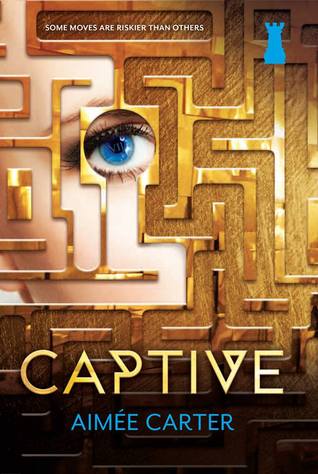 And yes, In The Afterlight by Alexandra Bracken was the one books I was not able to keep my hand off! I have been waiting so long to read that book I instantly dove in and I LOVE IT SO FAR! I can't wait to finish it and then start one of the others.
Luckily my last final is on Thursday so I only have to resist for a few more days!
-Shawnee Smith