Would you guys have any respect for me if I didn't choose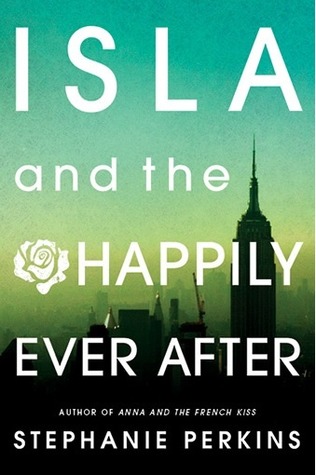 as the subject for today's challenge? That's what I thought.
Isla and the girls that came before, Anna and Lola, all got their happily every afters. I immensley enjoyed reading each and every one of their stories and I was happy that each one of them got the ending that they wanted.
Fairy Tales do exist. Sniffle.
Have a Happily Ever After.
-Shawnee Smith