I can never really relate to book characters a whole lot. Yes there are some that remind me of myself but there has never been one where I think "wow, that's me. That is exactly me and what is going on with my life."
It has never happened.
I came across this same topic back in my October Challenge, and I had a similar answer to what I am saying now.
I relate to June from
Legend by Marie Lu
because of older brothers and some of our mannerisms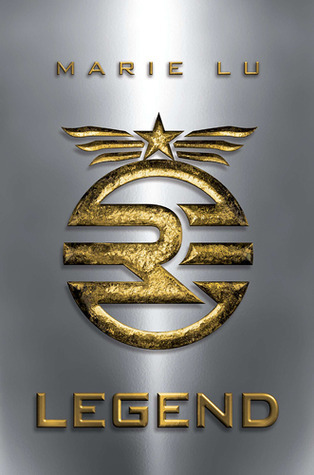 I relate to Faith Daniels in
Pulse by Patrick Carmen
because of our height (why do authors always choose to have teeny, tiny female leads instead of tall, powerful ones?)
-Shawnee Smith