Happy Christmas!
In honor of Christmas, I guess I will tell you which books I got Lisa
@TurningPages94
for her gift this year. I got her...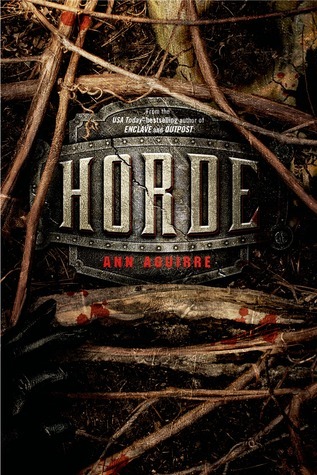 and I also gave her...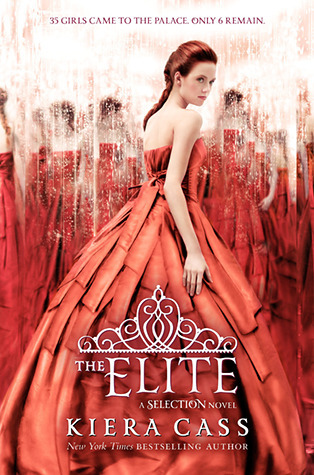 Which was her copy to begin with but I just never gave it back to her and thought it would be funny to wrap it. I wish I could have seen her face when she opened it.
-Shawnee Smith