I currently have a pile of books on my nightstand waiting to be read, or to be finished reading. Three of the five are Young Adult books and the other two are ones that my English Professor wants me to read.
Here are the YA books that are in my To Be Read pile...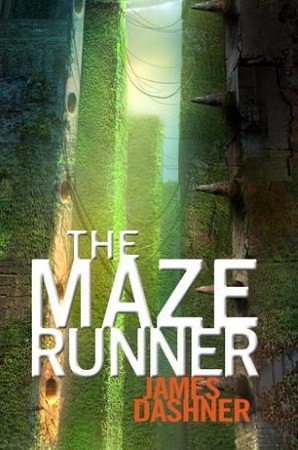 "When Thomas wakes up in the lift, the only thing he can remember is his name. He's surrounded by strangers--boys whose memories are also gone.

Outside the towering stone walls that surround the Glade is a limitless, ever-changing maze. It's the only way out--and no one's ever made it through alive.

Then a girl arrives. The first girl ever. And the message she delivers is terrifying."
"IN THE YEAR 2051, WHO HAS A PULSE?

With the help of her mysterious classmate Dylan Gilmore, Faith Daniels discovers that she can move objects with her mind. This telekinetic ability is called a "pulse," and Dylan has the talent, too.

In riveting action scenes, Faith demonstrates her ability to use her pulse against a group of telekinesis masters who are so powerful they can flatten their enemies by uprooting streetlights, throwing boulders, and changing the course of a hurtling hammer so that it becomes a deadly weapon. But even with her unusual talent, the mind--and the heart--can be difficult to control. If Faith wants to join forces with Dylan and save the world, she'll have to harness the power of both."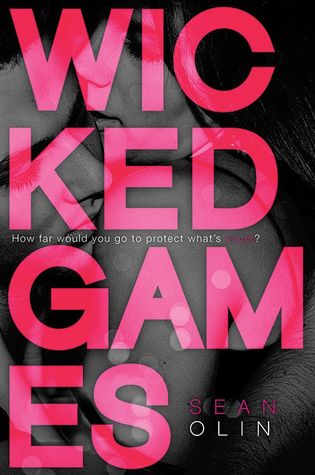 "To all the locals in the small beach town of Dream Point, Carter and Lilah seem like the perfect It Couple-but their relationship is about to brutally unravel before everyone's eyes.

Carter has always been a good guy, and while Lilah has a troubled past, she's been a loyal girlfriend for the last four years. When smart, sexy Jules enters the picture at a senior-year bash, Carter succumbs to temptation. And when Lilah catches wind of his betrayal, she decides that Jules needs to pay.

By the end of the summer, the line between right and wrong will be blurred beyond recognition. Blood will be shed. Nothing in Dream Point will ever be the same."
-Shawnee Smith