You should know by now that I love, love, love The Maze Runner Series by James Dashner!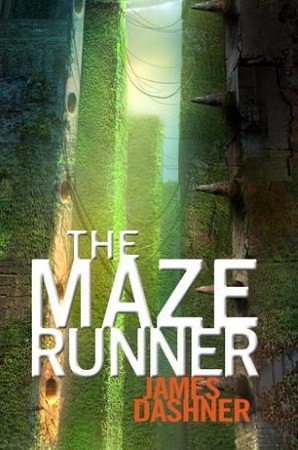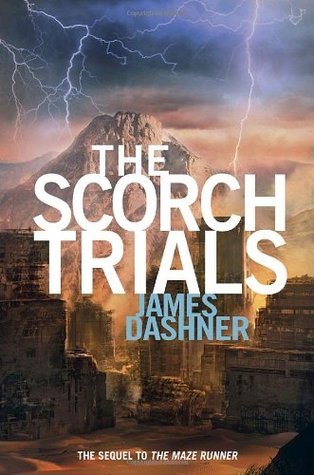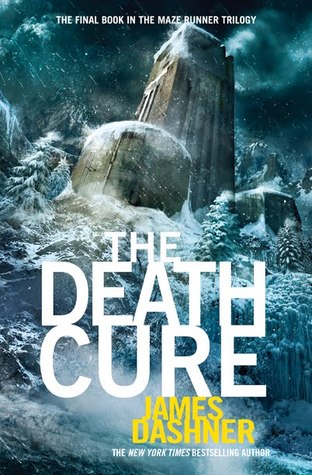 And since the movie is coming out on September 19th...
I have decided I need to re-read The Maze Runner Series!
I first read it probably three or four years ago, so I am definitely going to need a refresher before I go see the movie.

Have you read The Maze Runner by James Dashner yet?
-Shawnee Smith