There are many YA Series that are so popular even grandma's have read them. However I am a firm believer that there are so many AMAZING YA Series out there that many get passed by. Here is a list of 5 great YA Series that you need to binge read RIGHT NOW!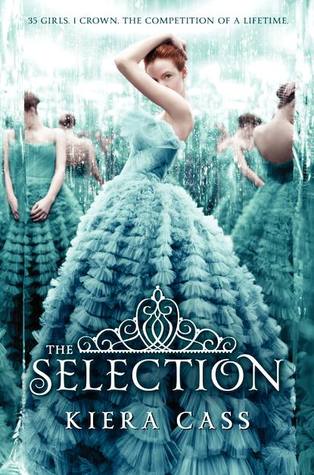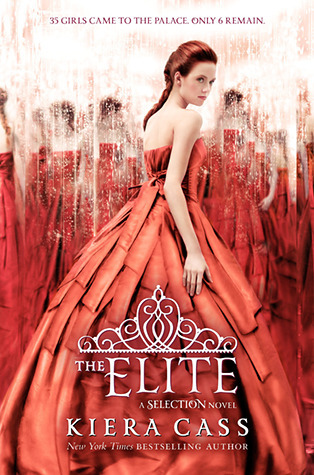 I will be the first to admit that I have not read this series just yet. However I have the first two books on hold at the library so hopefully I will get them soon so I can binge read! The Selection Series is (I'm Guessing) about 35 who get selected to be eligible for the crown. They will be tested and compete against one another for the crown and the heart of Prince Maxon. (If that isn't completely correct I apologize).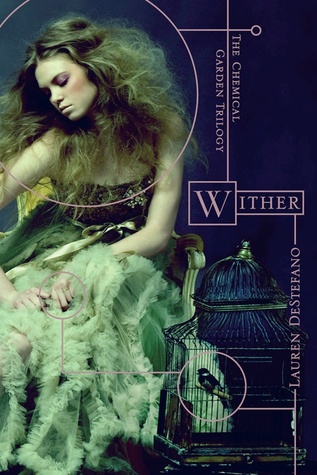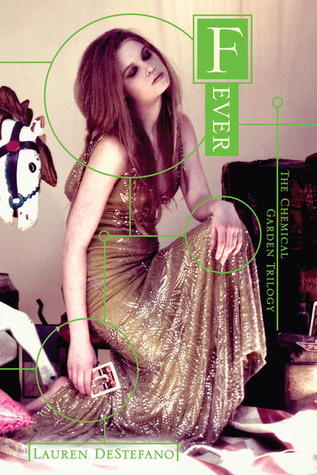 This is one of the most inventive series I have ever read. It makes me think about what could happen in the future if we are not careful with modern medicine. Because in this story, all because of a scientific mistake, men die at the age of 25 and women at 20. This leads to girls getting pregnant very young, and men buying brides to live out their lives with.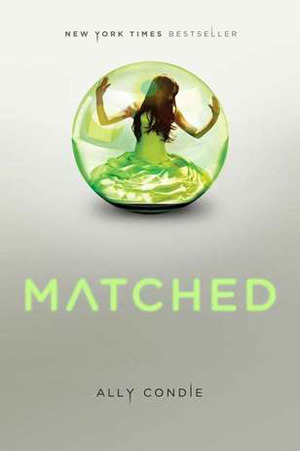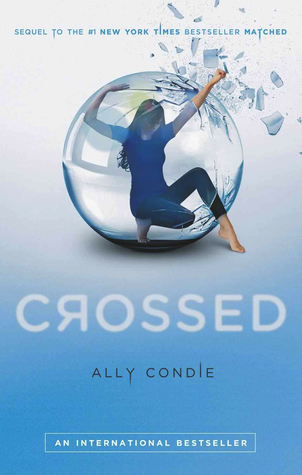 When I first read this series, I will admit that I binge read it in about two days. The Matched Series is about Cassia, a sixteen year old girl who seems to have a bright future when she is Matched for marriage to her best friend. However when Cassia seems to have been Matched with another boy as well, she begins to question the society she once thought was perfect.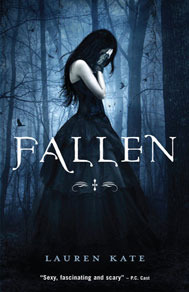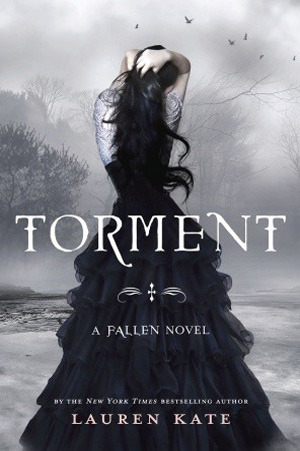 I have not personally read The Fallen Series but I have heard that it was exceptionally good, so good that it has been discussed being turned into a movie. This is on my to-binge reading list. The Fallen Series begins with Lucinda falling fast in love for Daniel, a fallen angel. These two have spent lifetimes finding and losing each other. Will they make it this time?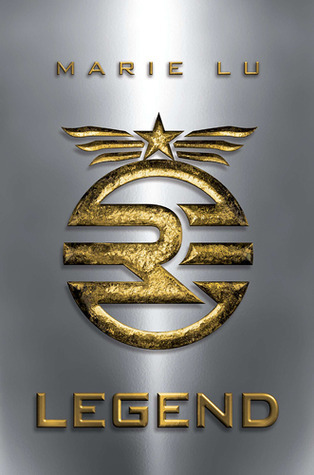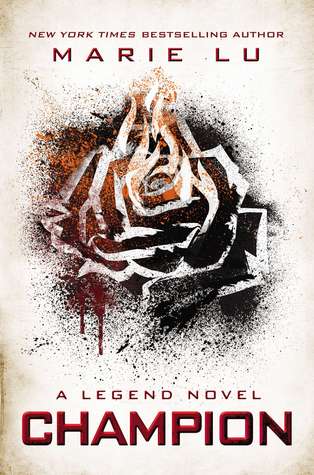 If you have read this blog before, you knew this one was coming. If you're not familiar with the Legend Series, it follows two 15 year old's who are completely different. June is a military prodigy who is hunting down Day, the most wanted criminal in the Republic, for killing her older brother. What happens is a cat-and-mouse chase ending with Day and June joining forces to uncover the mysteries surrounding their government.
-Shawnee Smith