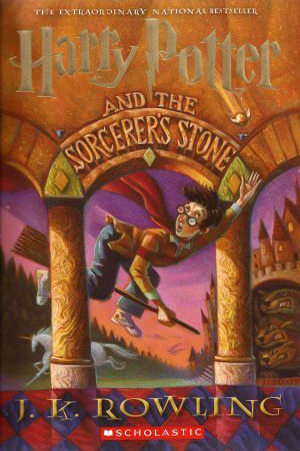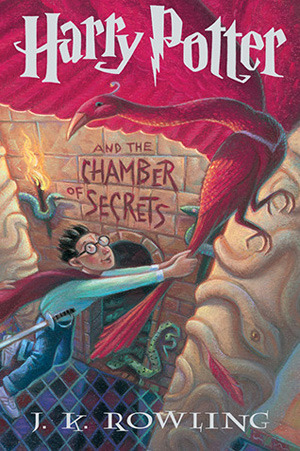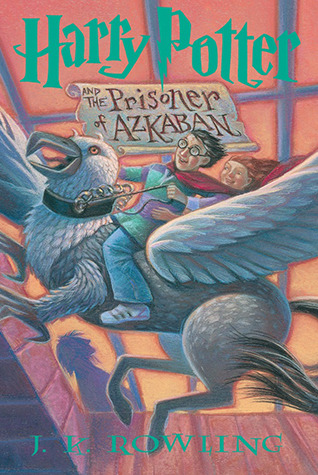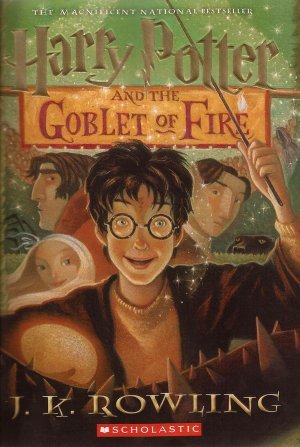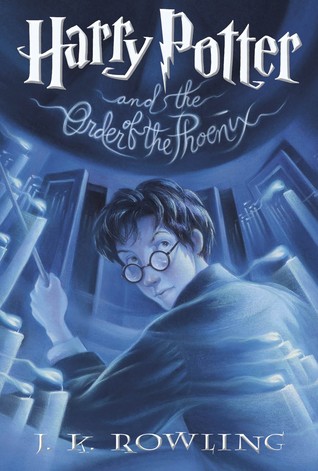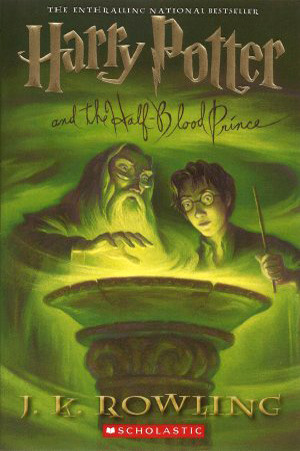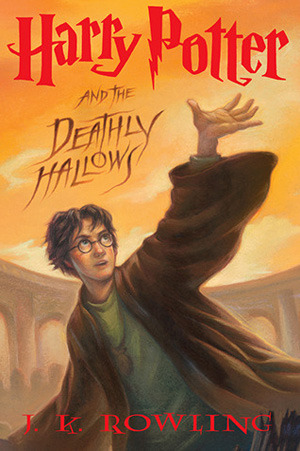 Why am I asking? Of course you are!
is going to be made into a 3 Part movie franchise with director David Yates in talks to be the one to bring it to the public.
If you are not familiar with David Yates, he directed the final four Harry Potter movies (Order of the Phoenix, Half Blood Prince, and both parts of Deathly Hallows). Not only that, but he has also directed many shorts and mini-series, and he has even been nominated for a Prime Time Emmy.
Do you think Fantastic Beasts and Where to Find Them will be a good movie? Or do you just want the Harry Potter universe to be over and done with?
-Shawnee Smith